BUILDING YOUTH COMMUNITY AND ENGAGEMENT.
Most Saturdays at 11:00 am, kids ages 5-12+ meet via Zoom to build community, connection, social-emotional development, and empathy in a multicultural setting.
All are warmly welcome to enjoy this free programming.
We build community and engagement through: 
Greet each other by greeting beloved pets, special guests, and opening inspirations
Show-and-tell
Exploring a theme linked to realizing ML King Jr's 'Beloved Community'
Share read alouds and thematically-linked illustrated books
Incorporating geographical literacy through exploring our glow globe
Ending with a short dance party!

Initiating at-home projects (ie. 2020 time capsules, vision boards, poetry writing, and special interest reading)
Preceding and following Cyberfort sessions with relevant learning enrichments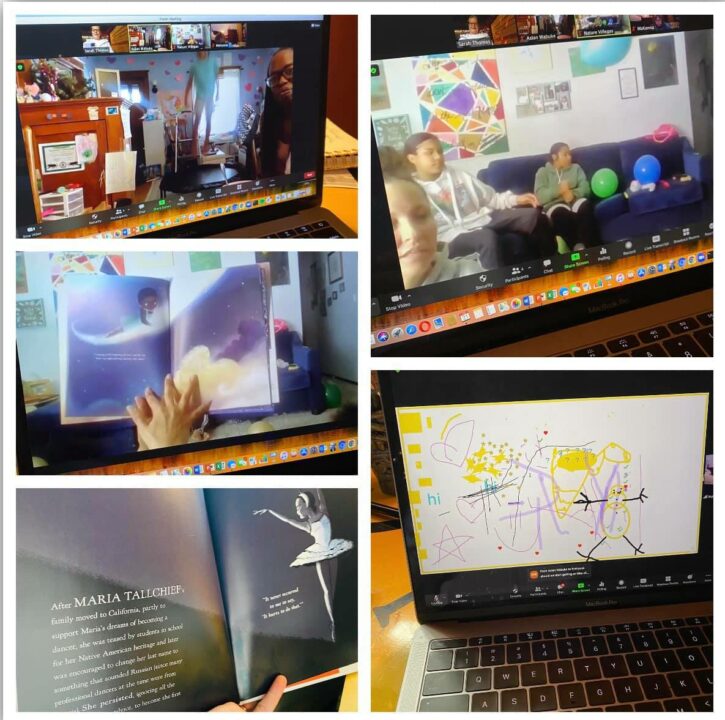 Ready to get involved?
Cyberfort is on Saturdays from 11:00 AM – 12:00 PM CST and free for all.
Stand in for Nebraska meets via Zoom. To join, simply enter "5001378169″ in the Meeting ID field.