Joy Space is a wellness community for adults. In Joy Space, we meet to support one another's holistic wellness and well-being.
Educational offerings include:
Physical Fitness sessions

 Meditative stretching and decompressing breathing methods

Yoga elements

Dance (aerobic and Barre)

Nutritional education that reinforces "food as medicine" and healthy practices
Body positivity and empowerment messaging
Vision Boarding/Goal-Setting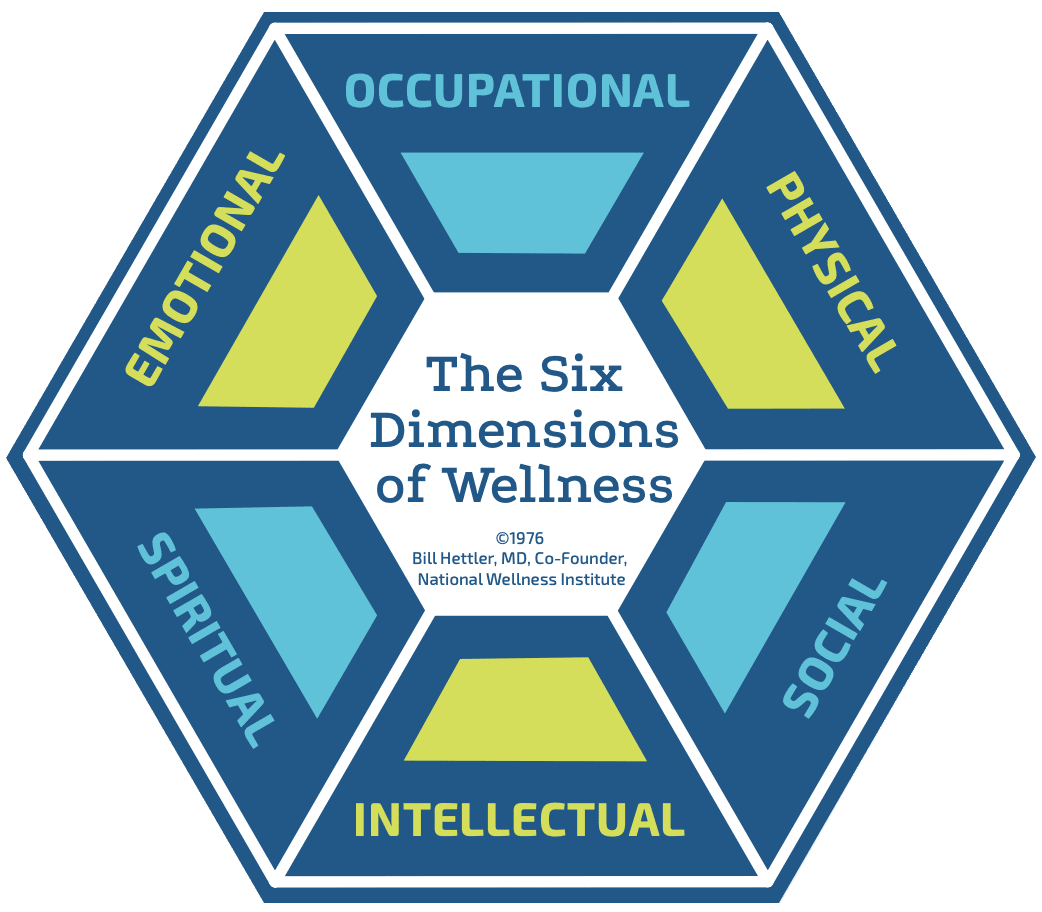 Ready to get involved?
Fill out the form the stay up to date, receive more information and get connected with SIFN.