An Intersectional Community
Stand in for Nebraska Board Members self-identify as community advocates and human rights ambassadors for the organization.
To best advance human rights and justice alongside multi-marginalized communities in Nebraska while dismantling systemic oppressions, Stand in for Nebraska Board Members enact a diverse, shared, and supportive leadership model.
Our vision in 2021, is to enhance educational programming, outreach, and quality food security for Nebraskans.
PERSONAL INTEGRITY
We believe in remaining mindful, de-centering ego, and practicing self-care and healing to remain resilient, build stamina, and be effective.
Relational INTEGRITY
We believe in the value of listening to the most vulnerable, protecting our community, and using sensitive approaches to our work with others. 
Organizational INTEGRITY
We engage in courageous and responsive leadership, celebrate innovative initiative, and lead with a passionate focus to get work done.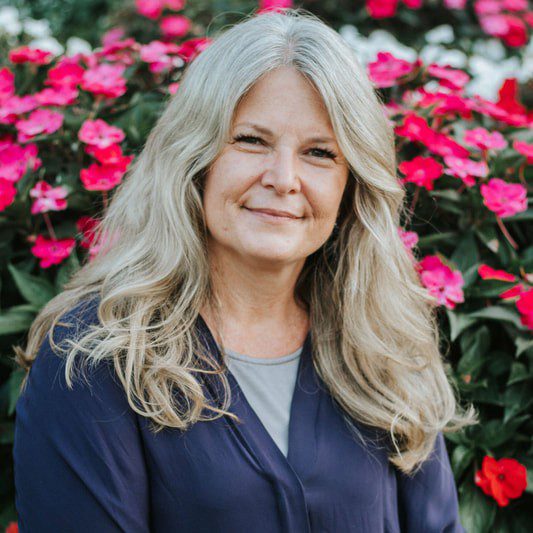 Dr. Sarah Sawin-Thomas
Co-Founder and Director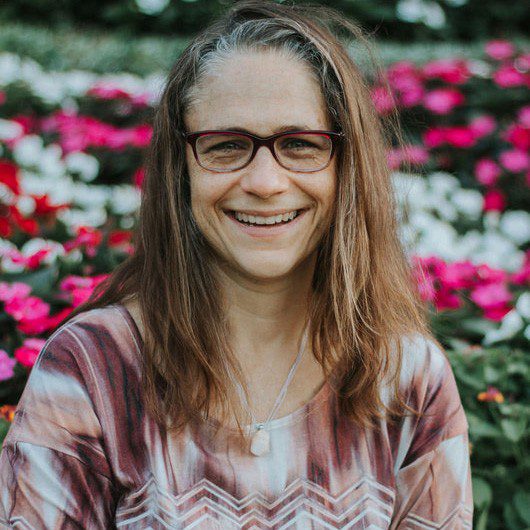 Dr. Stephanie Bondi
Board Member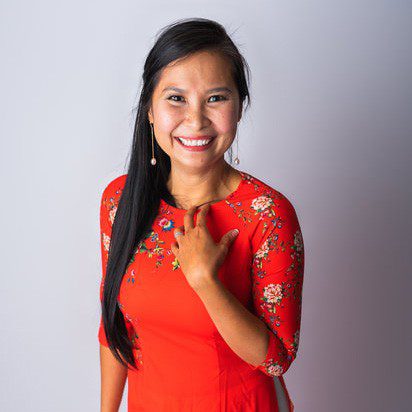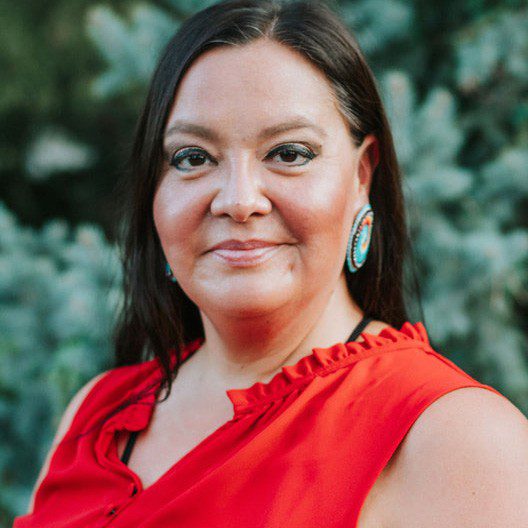 Dr. Colette Yellowrobe
Board Member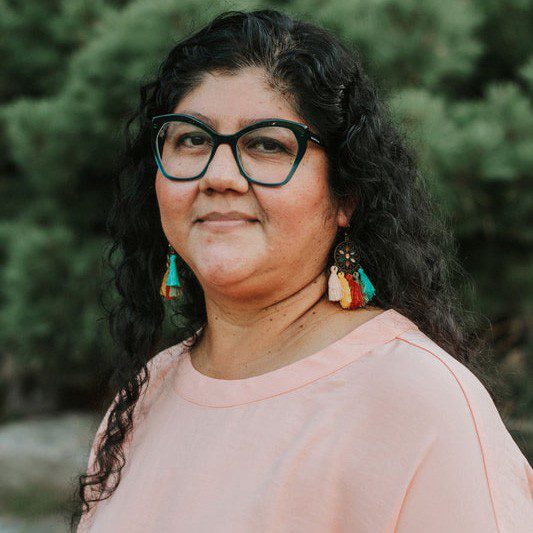 Dr. Chandra Diaz
Board Member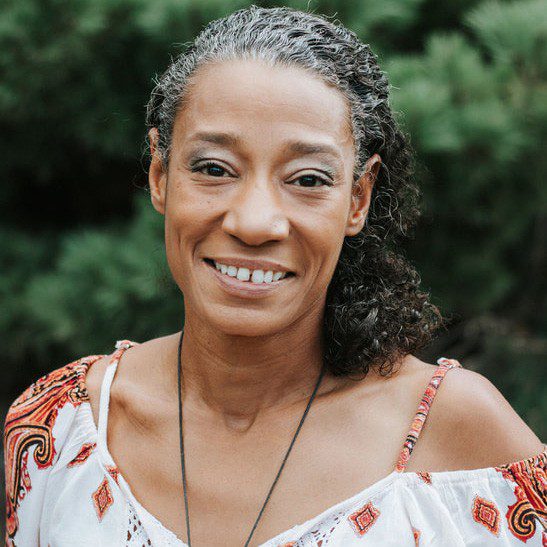 Freedom Thomas
Board Member