An Intersectional Community
Stand in for Nebraska Community Leadership Team self-identify as community advocates and human rights ambassadors for the organization.
To best advance human rights and justice alongside multi-marginalized communities in Nebraska while dismantling systemic oppressions, Stand in for Nebraska Community Leadership Team enacts a diverse, shared, and supportive leadership model.
Our vision in 2021, is to enhance educational programming, outreach, and quality food security for Nebraskans.
PERSONAL INTEGRITY
We believe in remaining mindful, de-centering ego, and practicing self-care and healing to remain resilient, build stamina, and be effective.
Relational INTEGRITY
We believe in the value of listening to the most vulnerable, protecting our community, and using sensitive approaches to our work with others. 
Organizational INTEGRITY
We engage in courageous and responsive leadership, celebrate innovative initiative, and lead with a passionate focus to get work done.
Our Community Organizing Leadership Team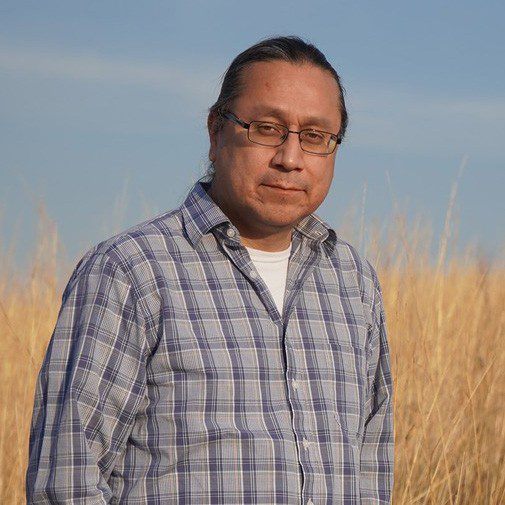 Kevin Abourezk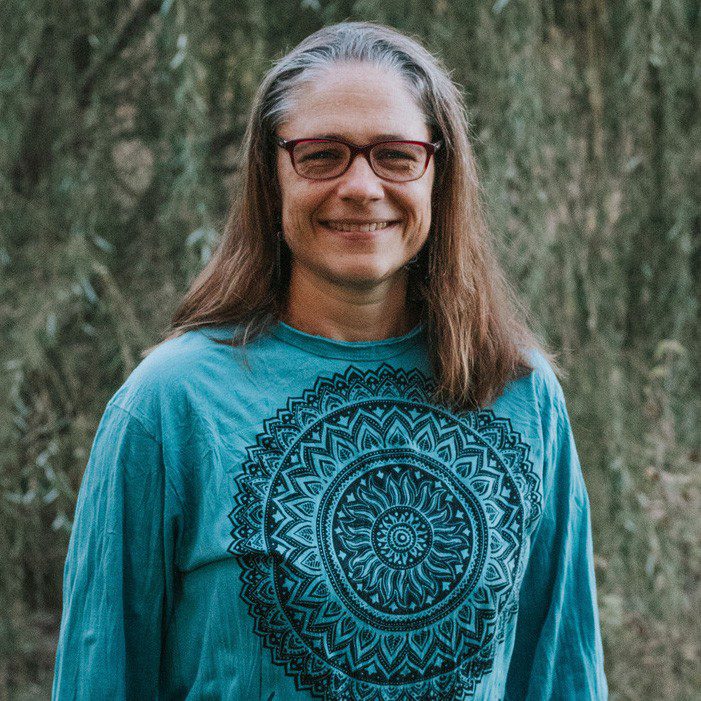 Stephanie Bondi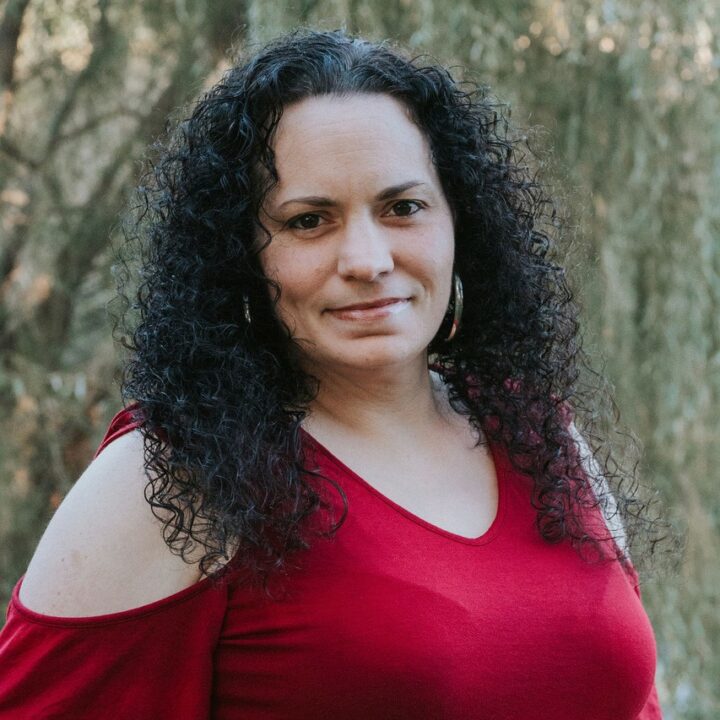 Tanya Encalada Cruz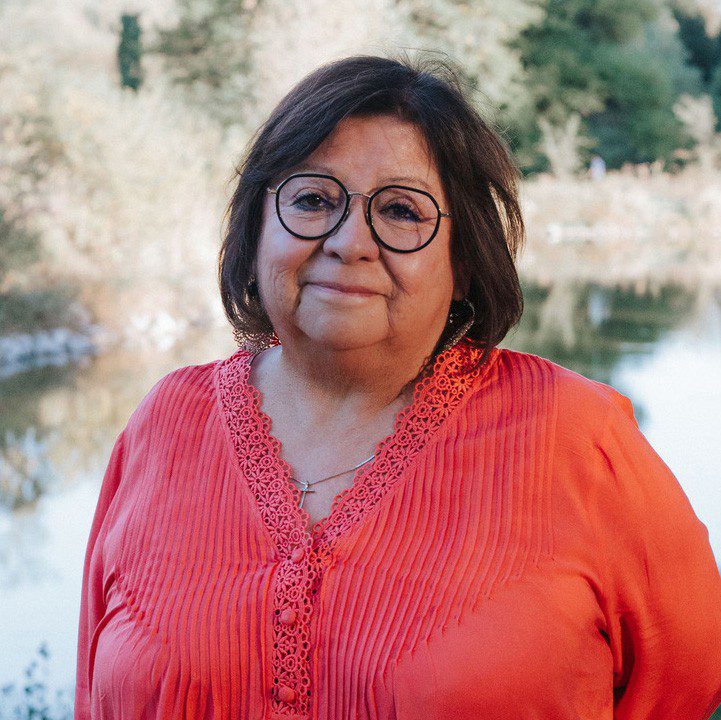 Yolanda Nuncio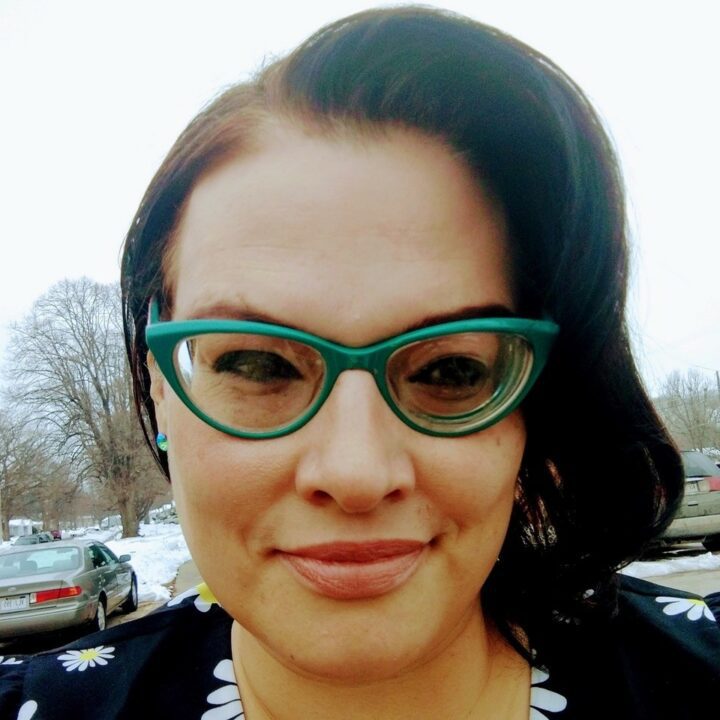 Cheri Stollar
Freedom Thompson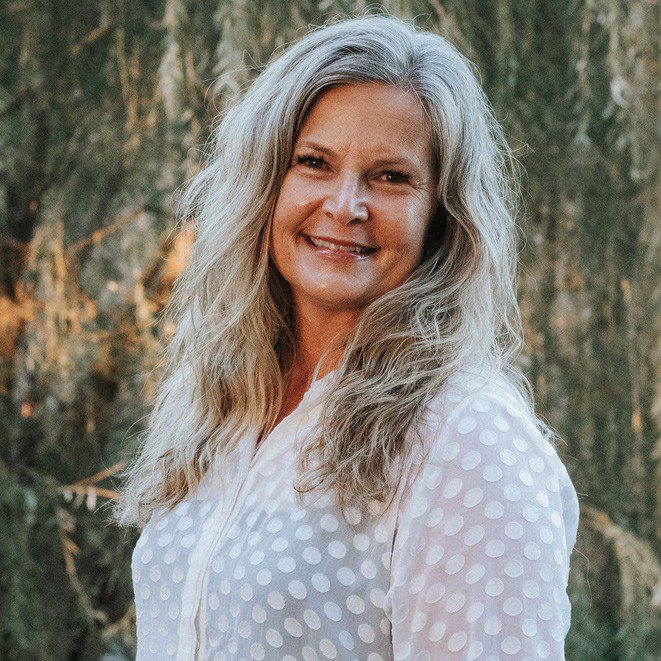 Dr. Sarah Sawin-Thomas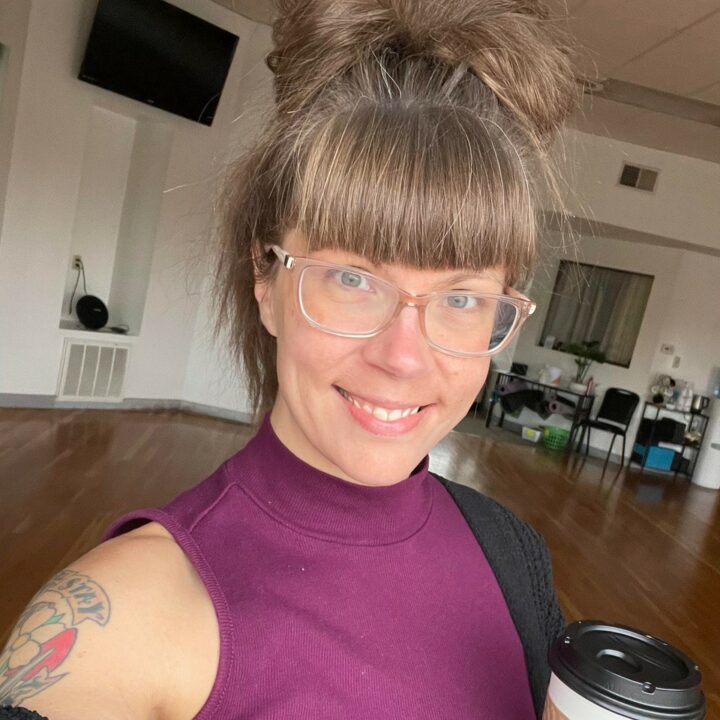 Nichole Vesely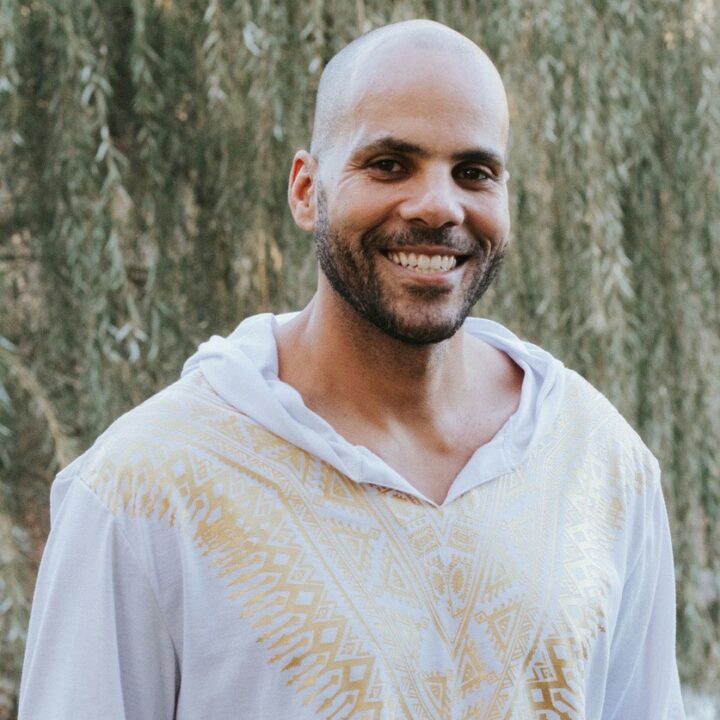 Jason Witmer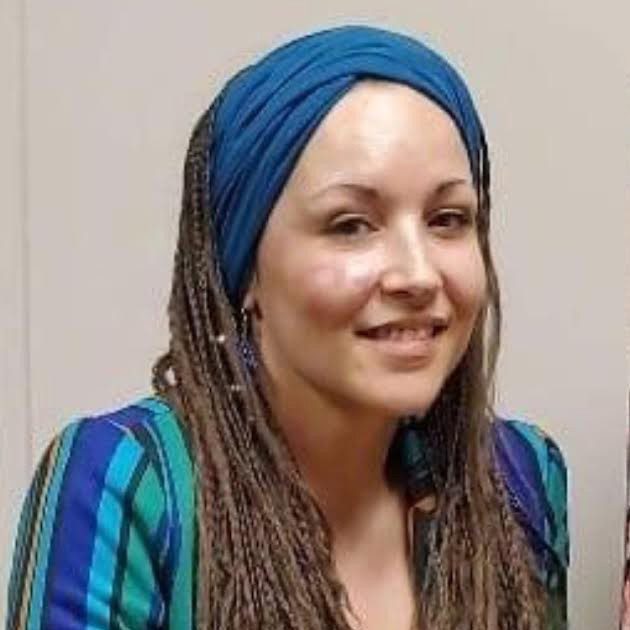 Nature Medicine Song Villegas
Our 2022 Vision
To continue building community partnerships, self-sufficient financial viability through grant support and fundraising, and data-illustrating program impacts.