The Sacred Fire: Truth & Integrity Project promotes indigenous justice for all with special emphasis on  women, the environment, historical reparations, and intergenerational and intertribal healing.
Stand in for Nebraska works in close and trusted alliance with the Nebraska Turtle Heart Society and the Lincoln Indian Center, so the Sacred Fire: Truth and Integrity COC provides connected space for working on indigenous justice and sovereignty.
Involvement includes:
an enriching, quality education about historic and current indigenous topics
opportunity to advocate for empowerment and healing within indigenous communities
direct community engagement and outreach experiences on-line and in person (when safe) to build meaningful, trusted relationships and value-adding contribution.
special emphasis on ending the epidemic of violence against indigenous women through the MMIWG2S (Missing and Murdered Indigenous Women, Girls, and Two Spirits) Movement.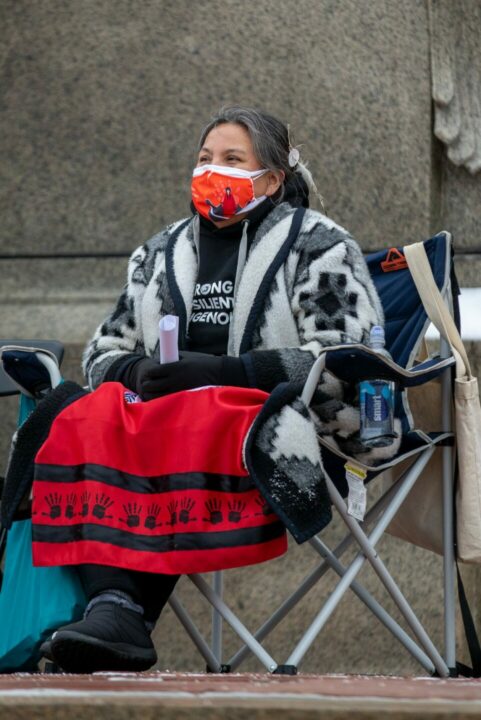 Ready to get involved?
Fill out the form the stay up to date, receive more information and get connected with SIFN.