We believe in direct advocacy working alongside marginalized communities.
Stand in for Nebraska (SIFN) is a 501(c)3 grassroots organization that human rights and justice alongside multi-marginalized communities.
Through direct advocacy featuring education, community-enhancing projects, and policy work, SIFN strives to work, in deep and unyielding collaboration, toward realizing ML King Jr's unrealized "Beloved Community" vision.
As explained by The King Center, the memorial institution founded by Coretta Scott King to further the goals of Martin Luther King:
Dr. King's Beloved Community is a global vision in which all people can share in the wealth  of the earth. In the Beloved Community, poverty, hunger and homelessness will not be tolerated because international standards of human decency will not allow it.  Racism and all forms of discrimination, bigotry and prejudice will be replaced by an all-inclusive spirit of sisterhood and brotherhood.
Our Board
Stand in for Nebraska is led by a diverse group of twelve active Board of Directors and community organizers who help mobilize and guide Six Active Community Organizing Circles (COCs).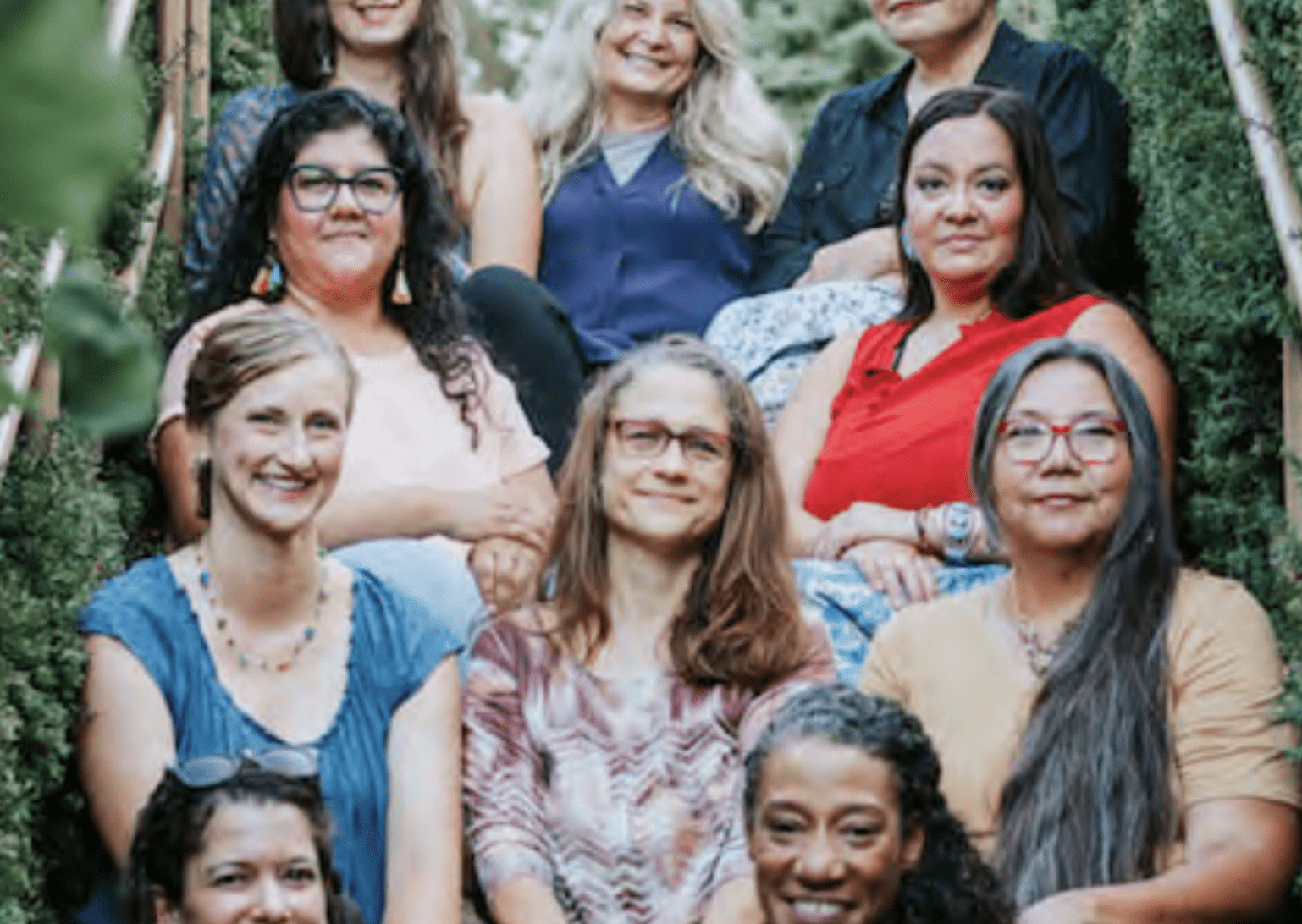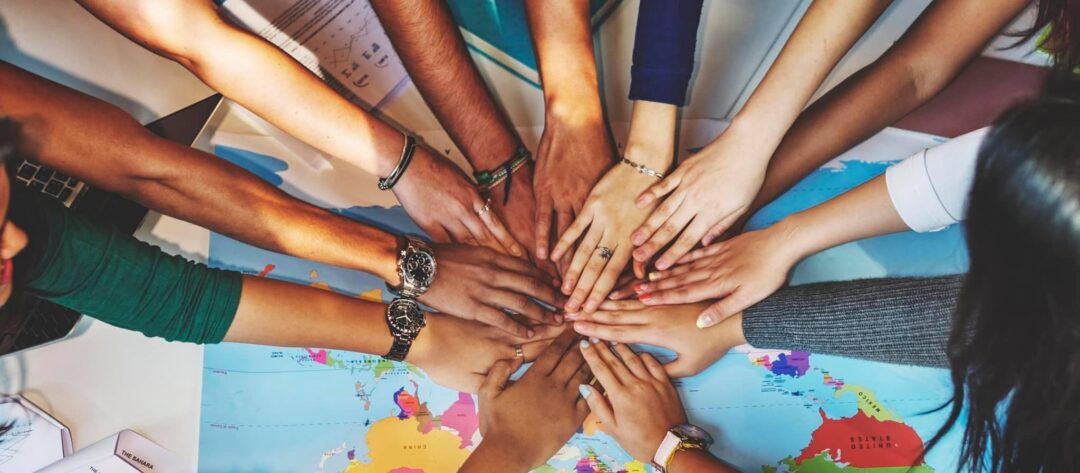 Our External Advisory Boards
Stand in for Nebraska is dedicated to building a horizontal instead of vertical or heirarchical power structure. 
WE EDUCATE
We believe education is empowerment and fosters empathy, making educational programming a key pillar of Stand In For Nebraska.
WE MOBILIZE
Stand In For Nebraska strives to be fully inclusive with Six Active Community Organizing Circles advocating for human rights.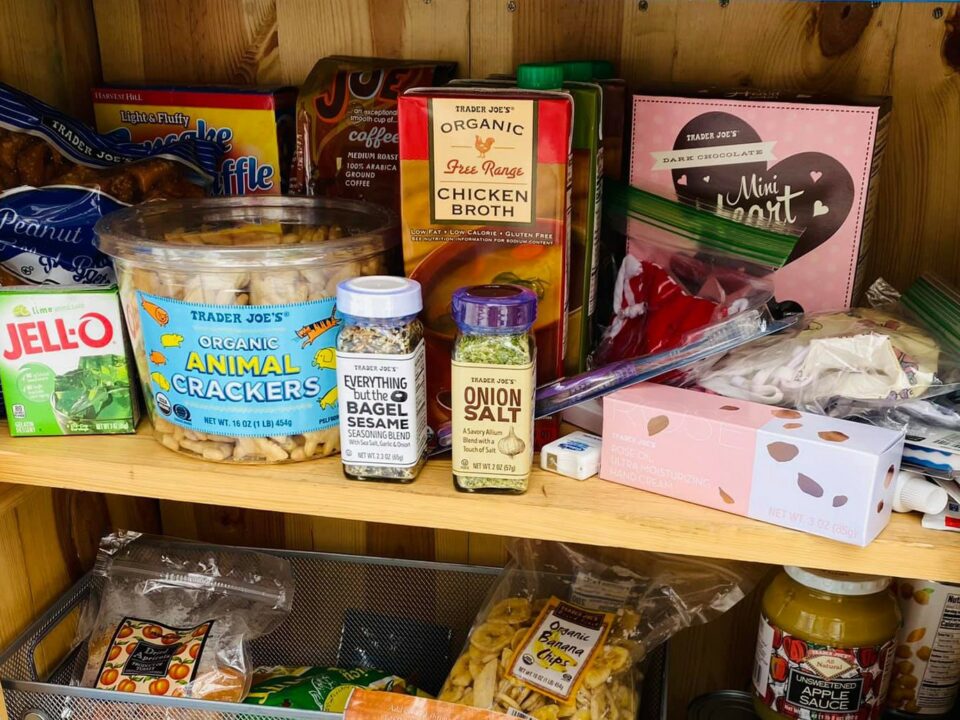 WE NOURISH
Stand In For Nebraska collects food and essential resources to support Nebraskans living in the margins.