YOUTH IS THE LIFEBLOOD OF ACTIVISM
Stand in for Nebraska's Youth Collaborative empowers youth activists through on-going education and community action projects. 
 To date, the SIFN Youth Collaborative has:
Raised $10,000 for Refugee and Immigrant Center for Education and Legal Services.
Partnered with Feminists for Change to raise $2,000 for Voices of Hope.
Generated $1,500 for the Yazidi Cultural Center
We believe our youth is the lifeblood of engaged and impactful activism; we can't wait to further support their dreams and efforts in 2021 and beyond!  They will lead the way toward a more 'Beloved Community,' we have no doubt.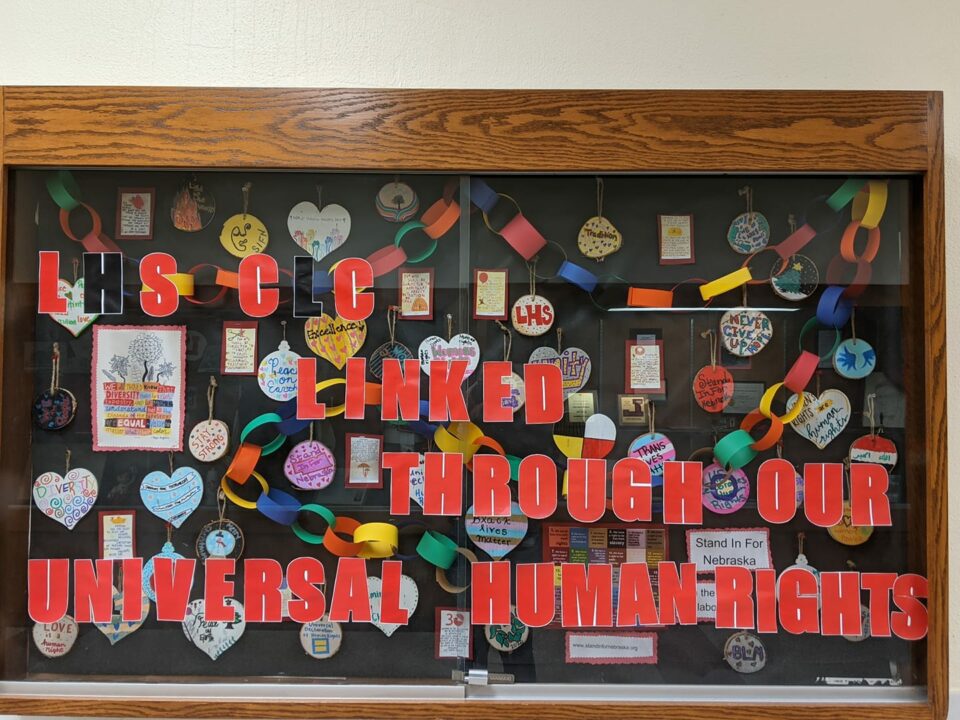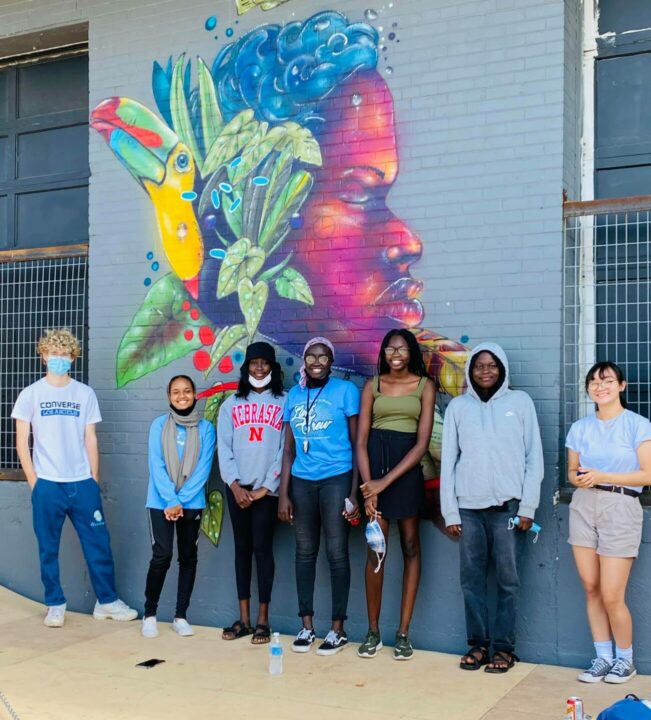 Ready to get involved?
Fill out the form the stay up to date, receive more information and get connected with SIFN.