Economic Justice Leadership Team
The Economic Justice Leadership Team practices an essential part of leadership: Followership.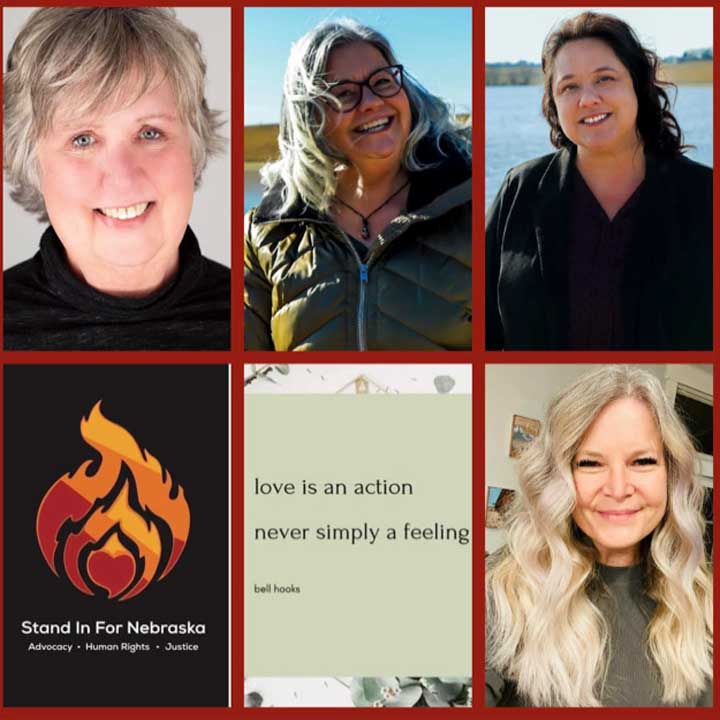 Rebecca (Beck) Giglio Stark, Christine Cary, Julie Kuntze, Dr. Sarah Sawin Thomas
This team will focus on….
Assisting in supplemental financing of COC programs led by women of the global majority.
Invests in personal work toward deepening anti-racist self-identifications and were invited to join the team, in part, because of the deep and trusted investments they've made already in the organization.
Doing the personal and economic justice work unique to aspiring white allies.
Addressing white supremacy economically and through efforts to value women–particularly women of colo–and re-matriate, as both are intertwined.
Working as a team to gain access to resources supporting dreams of BIPOC women leaders doing vital community is this team's focus.